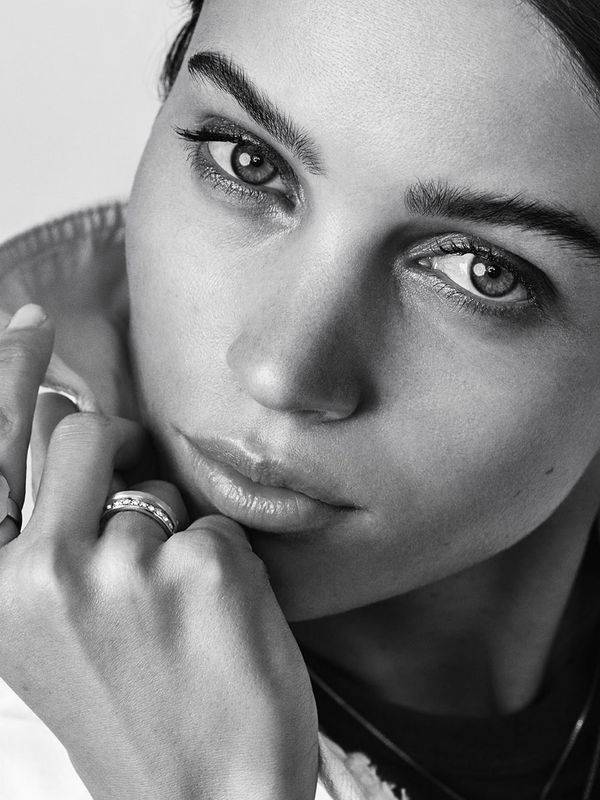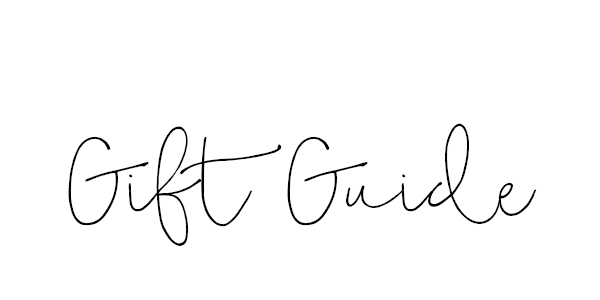 Jewellery is the perfect and most personal gift you can give to someone you care about – at any occasion; as a birthday gift, a Christmas present, a wedding gift, a graduation gift, a new mum gift, a Mother's day gift, a Valentine's day gift or a just because gift. To help you choose the perfect gift, we have gathered a lot of our favourite jewellery in different price ranges in this comprehensive and easily accessible gift guide for her.
---
Gifts under 800 NOK
No matter if you look for over the top statement jewellery or more refined and discreet items, we have a large selection in all price ranges. You will also find elegant gift boxes in order to make the wrapping something special as well.
In this category we have found lots of fabulous jewellery for gifts under 800 NOK. A gift budget of 800 NOK goes a long way at Pilgrim. Take a look, and find the perfect gift for someone you care about. We have a large selection of unique jewellery, so you'll find something to suit your needs, whether you are on the lookout for a necklace, a bracelet, a ring or earrings. You want it – we've got it!
---
Gifts under 400 NOK
Everyone has the right to beautiful jewellery. And a Pilgrim you are able to afford it. In this category you can get inspiration to which fabulous styles and items you can get your hands on for under 400 NOK. Explore our beautiful stuff and find the perfect gift for your girlfriend, mother, sister, daughter or grandmother. Or perhaps yourself? We have found lots of great items in a spectacular mix of metals, so you are covered no matter if you covet jewellery in gold, silver, rose gold or hematite. You can also buy beautiful gift boxes to make the gift even more special.
---
Gifts under 200 NOK
Who says that jewellery has to be expensive? In this category you'll find all our must-have items for under 200 NOK. If your gift budget isn't the biggest, and/or you just want to give a small thing with big meaning to someone special, you'll find it here. We have chosen a selection of beautiful jewellery for you, for instance several earrings from hoops to studs, making sure there is something to suit all tastes and styles. And remember: We have gift boxes as well so that your special gift becomes even more special.
---
Wedding gift ideas
Jewellery is always a great gift idea as it lasts forever and is a personalized wedding gift. Jewellery tells a tale about your relationship with the bride or emphasise what makes her stand out. Maybe you have experienced something unique together, which will be underlined with a beautiful symbol or a charm. Maybe you know that she always has been fond of a special type of stone, design or materials. Or maybe the bride has specific jewellery wishes for her wedding?
At Pilgrim we will help you on the way, so that you are sure to find the perfect bridal gift. Explore our gift guide and find the perfect gift for the bride to be – fitting to both budget and the bride.
---
Birthday gifts for the woman who has everything
The perfect birthday gift for her; the woman who has everything, is a piece of jewellery. Women can never get too much jewellery, and each piece tells a story and makes her think about the person who gave it to her. Moreover, jewellery is an accessory able to pep up the wardrobe – not to mention the fact that jewellery trends change all the time, so that keeping up means dressing up in new, hot items. Yes, there is a lot of reasons to buy jewellery for you sweetheart, girlfriend, sister or mother.
Check out our latest collection, and buy the perfect birthday gift.
---
Christmas gifts
When Christmas is upon us, and many spend the month of December stressed out in an attempt to get all the many practical things done in time, it is important to remember to spend the time to find just the right gifts for the people we love. If you get organised in time, there is also a greater chance of getting just the things you had your eye on. The same applies if you thought of a beautiful piece of Pilgrim jewellery for a special person. Buy online from our webshop.
---